Wendy's Triple Net (NNN) Commercial Property
Tallahassee, Florida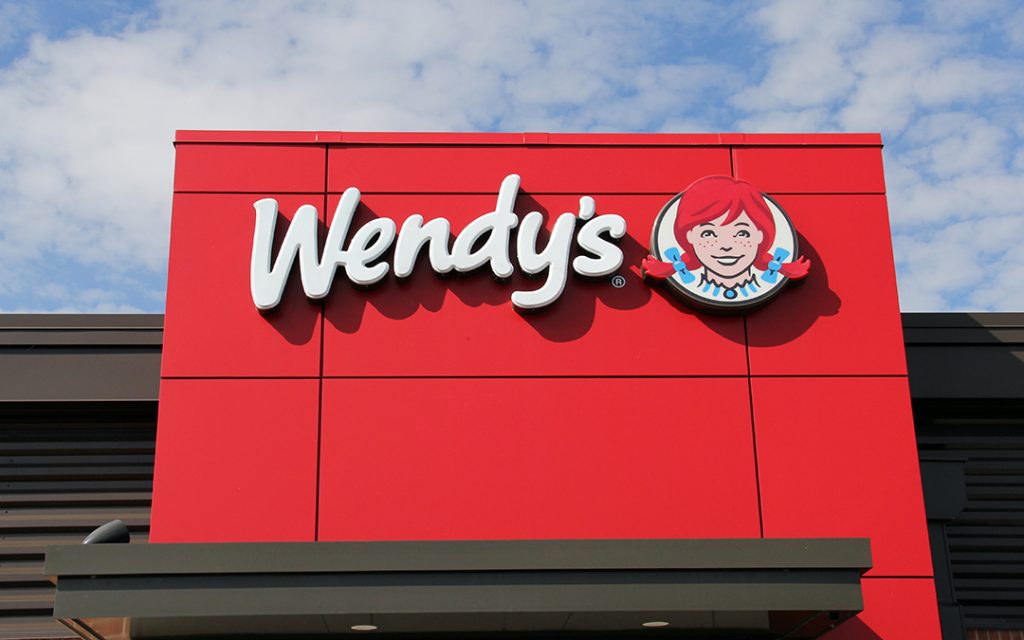 Price/Precio: US $2,714,286
CAP/Retorno: 5.25%
Building Area/Área de Construcción: Approx. ± 2,146 Sq. ft = 199 m²
Year Built/Año de Construcción: 1979/2023
Lot/Terreno: Approx.  26,136 Sq. ft = 2,428 m²
NOI/Ingreso Neto: US $142,500
Annual Expenses/Gastos Anuales: NNN Tenant responsible for all expenses including property tax, insurance, and maintenance. | EI Inquilino es responsable por todos los gastos incluyendo impuesto predial y seguro.
Contract Terms/Términos del Contrato de Renta: 20 year new contract (Lease back). | Contrato nuevo de 20 años, comenzando el día posterior al cierre.
Increases/Incrementos de Renta: Lesser of Change in CPI (Consumer Price Index) 1.25% Annually Starting on Year 3. | El menor de los dos IPC (Índice de Precio de Consumo) o 1.5% anual empezando en el año 3 del contrato.
Extensions/Extensiones: Six (6), Five (5) year options | Opciones de Seis (6), Cinco (5) años.
Guarantor/Garantizado por: Meritage Hospitality Group is an Experienced 350+ Unit Operator Public Company Guarantee (MHGU).